We specialize in helping families like yours in every situation regarding youth sports. Read about our process below and don't hesitate to reach out and ask us your questions.
At Lucentem Law we focus on a few specific areas of law and protecting the rights of our clients is absolutely one of them. We understand how special it is to have a child stand out against the rest of his or her peers and unfortunately find themselves in a difficult position that may or may not be able to be resolved with the help of a legal team. As a family it's hard to know where to turn to and to whom to talk to.
To help with this we have created a few steps to assit your family in understanding some of the options and steps that you can take to resolve your individual issue.
STEPS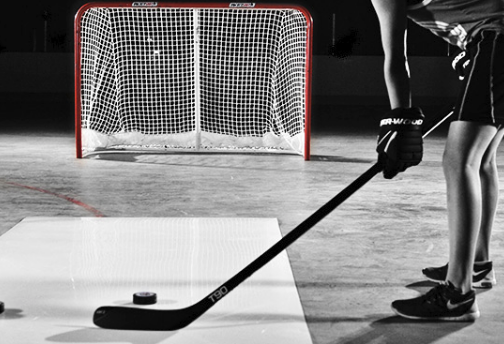 This is the first step of our process together. The true purpose of this meeting is to hear your situation and hopefully meet both you and your child in person if possible, or on the phone or video chat if that works for your family.We then go through the issue you're facing and determine how best we can help you and everyone involved move forward together.
Our goal is to resolve your issues with your best interests in mind and during this step we may find out together that there may be other avenues you have not tried before proceeding with legal options.
If legal proceedings are the way to go, we'll walk you through the whole process so you are prepared for what's to come.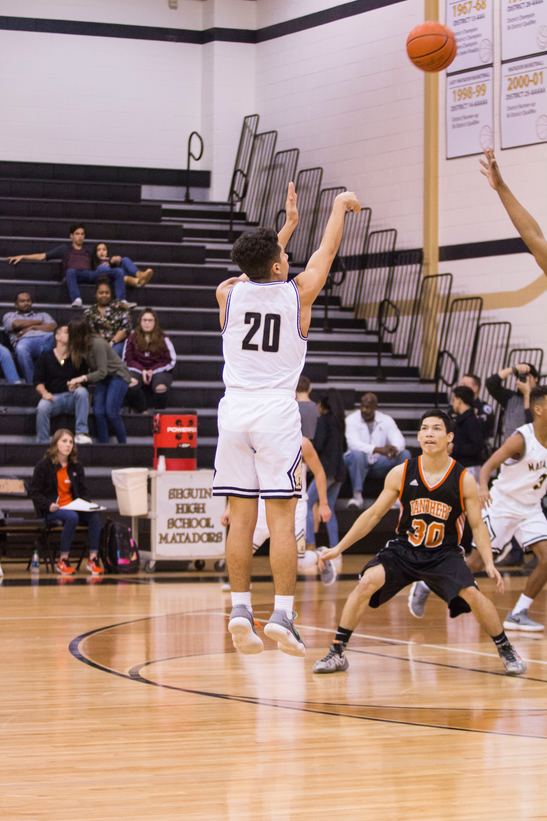 Now that we truly understand the scope of your families situation with your child, we will start gathering all relevant materials related to your case. Examples of material could include: signed contracts, by-laws for the Club, written communications (emails, notes, text messages), testimony, lists of people involved, timeline of events etc. The full extent of what materials we need will be determined by the case itself. The more information we have the better we can build a plan to help.
At this point, we will become the liaison between you and any other parties involved in the dispute. To ensure a two-way flow of communication all communication between you and the other parties will stop.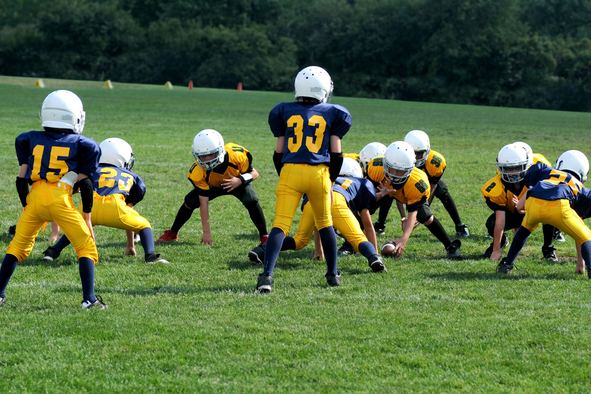 At this vital step we draft the appeal itself. Armed with your information and a good understanding of the situation we can ensure the appeal will be tailored to your specific situation.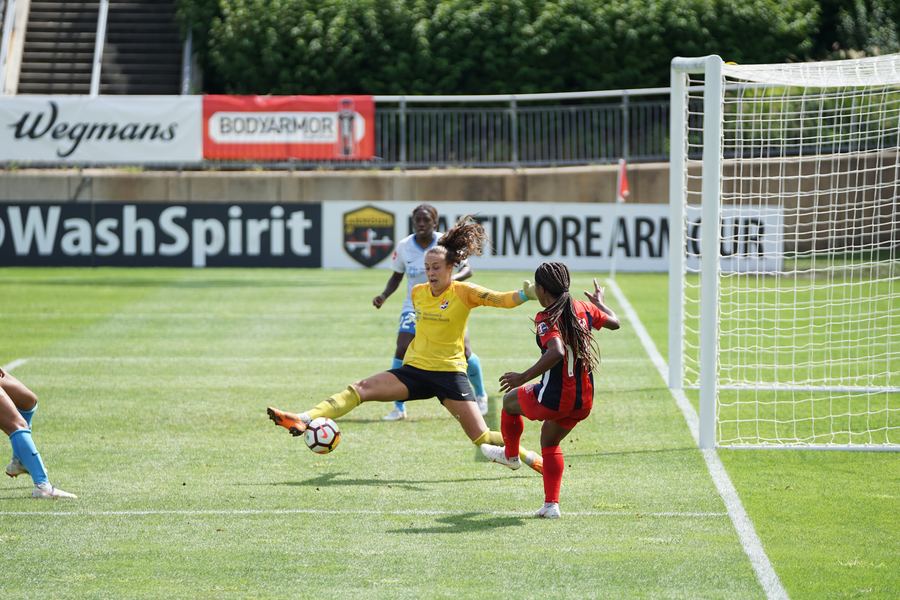 The hearing, which will take place in the form of a panel, will be our chance to present our appeal. Rest assured, you will benefit from our many years of presenting our evidence and arguments. Our only goal is to ensure the best outcome for you and your child.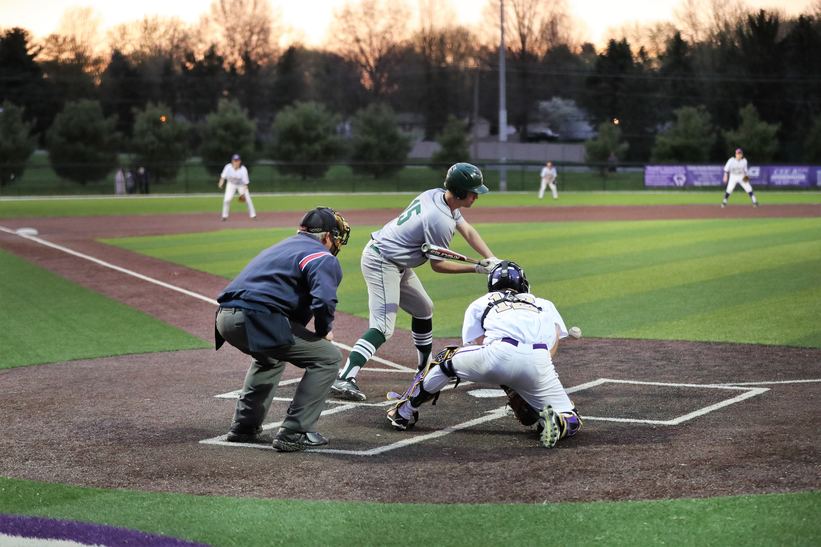 Following the hearing, a decision will be submitted. At this point, we will ensure that you understand the decision and make sure you are satisfied with it.
If you are, for any reason, unhappy with the decision that has been submitted, you will have the option to submit a further appeal. If this is the case, you can be assured that we will not rest until a decision is made that satisfies all parties and produces a positive outcome for the future of your child's athletic endeavors.
Following a decision and, if necessary, a further appeal we will continue working with you and the club or league to ensure that the decision has been enforced and that all parties are satisfied with the outcome.
FAQs
Q: Can we move to a prep school in the U.S. or any other country?
admin
2019-01-25T19:20:21-05:00
A: This will depend on the sport you play. Some sports have reciprocation rules between their sport's Canadian federation and other country federations that will not allow your child to sign with their club while they are currently signed to another club, regardless of country.
Testimonials
Layth Gafoor and his team from Lucentem Sports agreed to guide us through the legalities of elite sport issues when we did not know where to turn for help. Layth's utmost professionalism and strategy-based approach was crucial to the outcome, and his ability to vary his approach to suit the audience was instrumental in our success. We would highly recommend Layth Gafoor and his team at Lucentem to anyone in Minor Sports looking for a positive solution.