At Lucentem Sports & Entertainment Law, we understand the challenges faced by professional and amateur athletes. You eat, sleep and breathe your sport; you push yourself daily and rely on the support of those around you to achieve your goals. If you find yourself in a difficult position that needs the attention of a legal team, then consider Lucentem as part of that support.
PROFESSIONAL ATHLETES
To succeed as a professional athlete, it is imperative that your focus on the game not be interrupted or disrupted by any of your potential business dealings. At Lucentem, we want you to put all your energy into being the best in your sport: leave the business details to us.
Litigation Service and Advocacy
Contract Negotiations
Sponsorships and Endorsements
Transfers
Taxation
Immigration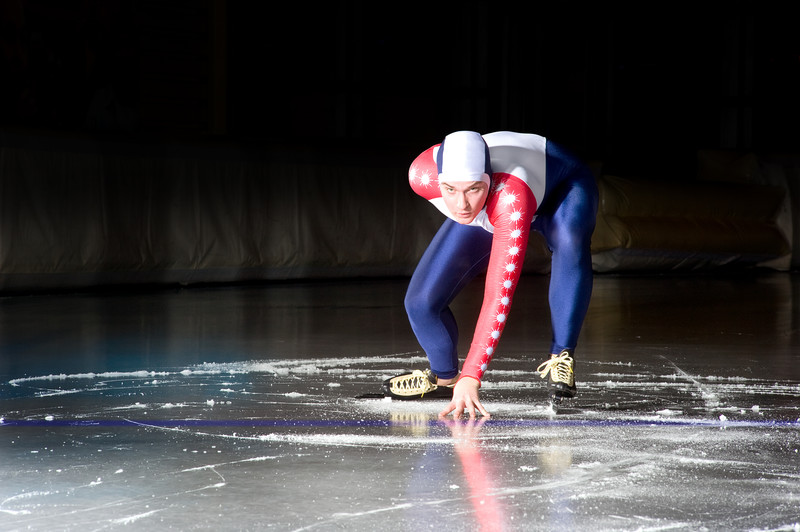 AMATEUR ATHLETES
As an amateur or Olympic athlete, you train with the singular focus of being the best in your country and the best in the world. Unfortunately you may find yourself in a situation that threatens that dream. At Lucentem, we are here to help you deal with those threats so you can get back to work. We can help you with:
Doping
Carding
Harassment
Appeals
Team Selection Issues
Q: I've exhausted my NSO's appeals process, what are my options?
admin
2019-01-25T19:23:41+00:00
If you have attempted to appeal a decision and have exhausted your NSO's appeals process, you can escalate to the Sport Dispute Resolution Centre of Canada (SDRCC). The SDRCC can help you understand what options are available to you.
Please give us a call or send us a message to arrange your free consultation.